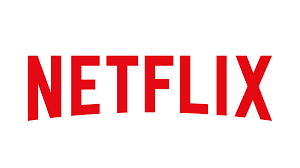 Storyville Films is pleased to announce that MY ITALIAN SECRET is now available on Netflix.  Following its debut this fall at the Hamptons Film Festival and on opening night at the  Rome International Film Festival, this incredible true story of wartime heroism is now available to stream at Netflix.com.
Would you risk your life to save a stranger?
This incredible true story features cycling legend Gino Bartali, Dr. Giovanni Borromeo, and other Italians who risked their lives and carried out ingenious schemes to rescue Jews, partisans, and refugees from Nazi-occupied Italy.