MY ITALIAN SECRET is a journey through time and memory; the story of a few individuals who risked their own lives to rescue innocent people. It serves as a window onto the larger, untold, story of many Italians who helped Jews during World War II. The film revolves around the cycling champion Gino Bartali, whose full involvement in this history was never known during his lifetime. It also presents a number of living characters who were children in Italy under Fascism. They all survived World War II thanks to Italians, like Bartali, willing to make the ultimate sacrifice to hide or help strangers. These stories have many parallels and occasionally intersect; together they give a broad picture of the Shoah in Italy.
Characters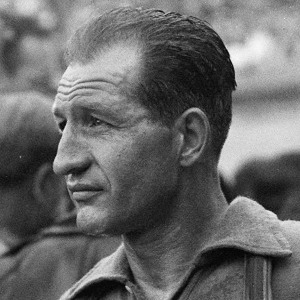 Gino Bartali is an Italian cycling legend who won the Giro d'Italia three times (1936, 37, and 46) and the Tour de France in 1938 and 1948. But Bartali's most daring and adventurous triumphs were during the war, when he risked his life over and over transporting documents in his bike to save Jews threatened by extermination. The film will show how Bartali was one of many in an Italian network, based in Florence, whose activities helped thwart a part of the Nazi's final solution, in this little-known chapter of World War II history.The story of the cycling champion reflects the courageous efforts by many of his countrymen, who never wanted to be acknowledged for what they had done.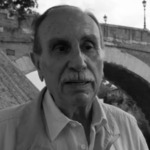 Pietro Borromeo is the son of Dr. Giovanni Borromeo a Roman surgeon who hid hundreds of Jews in the Catholic Fatebenefratelli Hospital on Tiberina Island in Rome. When the Germans invaded the city and started the round up of Jews, Dr. Borromeo invented a "deadly" and highly contagious illness he dubbed "Il Morbo di K" to keep the Nazis away and protect those hiding inside. Pietro tells the incredible story of his father's rescue efforts at the site of the hospital, just a stone's throw from the Ghetto.   He shows an astonishing document: diplomatic papers issued to his father, featuring the Vatican seal and signed by Cardinal Montini, the future Pope Paul VI, then working for the Vatican Secretary of State.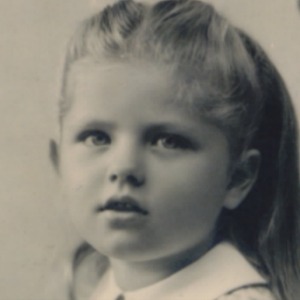 Gaia Servadio is a historian and novelist whose father was a prominent chemist in Padua before the war. The racial laws imposed by Mussolini in 1938 forbade Jews from having servants; but Gaia's nanny stayed with her family out of loyalty. When the Nazis invaded Northern Italy in 1943, the nanny's Carabiniere boyfriend warned the family that they needed to escape to avoid deportion to Auschwitz. They obtained false documents and fled, finding refuge in the palazzo of Marchesa Gallo. Gaia returns there, in the film, for a dramatic reunion with the Marchesa's grandson, thanking him for his mother's heroism.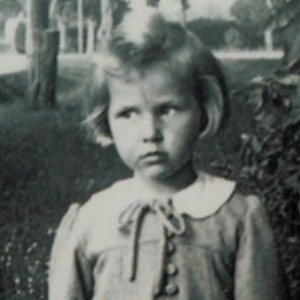 Charlotte Hauptman and her parents survived the war, first in Calabria, then near Venice, and finally in Le Marche, where an entire village harbored them during the most dangerous period of the war. In the film Charlotte travels to italy with her grandson Jacob to introduce him to the people and places where she and her parents were detained and hidden during the war. Charlotte's story reflects many of the scenarios faced by Jews who took refuge in wartime Italy: confinement in a "concentration camp", "liberal confinement" under the surveillance of Fascist authorities, escape from Nazi invaders, and living in hiding with the help of Italian partisans and ordinary Italian villagers.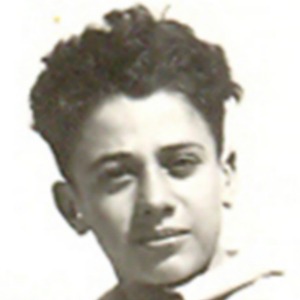 Piero Terracina's story reflects the good and bad that befell Italian Jews in WWII. In 1943, Piero and his family were hidden in an apartment, and cared for by their neighbors in Rome. Ultimately, however, they were betrayed by another neighbor and sent by the Nazis to Auschwitz. Only Piero returned from the death camp. His parents, grandparents, sister, and two brothers were murdered. Piero returned to Rome after the war and pursued a career in education.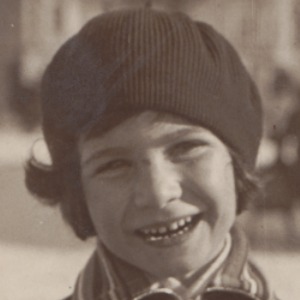 Ursula Korn Selig was a child (then teenager) saved in Italy during the Shoah. She comes back to Umbria in the film for a final farewell to honor her late friend, Monsignor Beniamino Schivo, the priest who helped hide, feed and shelter her family in the Umbrian city of Città di Castello. Ursula crosses the Atlantic to pay tribute to him and lay flowers on his grave. Ursula's story powerfully illustrates the important role the Italian clergy played in saving thousands of Jews.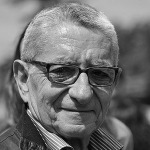 Andrea Bartali is the son of Italian cycling champion and unsung hero, Gino Bartali, who saved hundreds, maybe even thousands of people fleeing the Nazis in WWII. Andrea is the founder and president of the Fondazione Bartali and has researched and found records of his father's wartime activities.His efforts have confirmed the role Gino Bartali played, smuggling documents in the frame of his bicycle for a secret underground network organized by Cardinal Elia Della Costa, the Archbishop of Florence. They were able to help Jews, partisans, and other refugees escape and avoid deportation to the German death camps.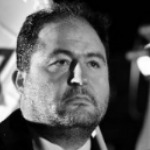 Riccardo Pacifici president of the Jewish Community of Rome, tells the story of his grandfather, Rabbi Riccardo Pacifici of Genoa, who travelled to Calabria to hold services for Jewish prisoners in the Ferramonti Concentration Camp. Later in the war, he helped found the DELASEM organization, which helped Jews from Italy and Jewish refugees fleeing from Germany and other countries in Europe, to escape though Genoa to safety.   Rabbi Pacifici and his wife tried to flee themselves but were found, arrested and killed by the Nazis. Riccardo Pacifici also tells the story of his father, Emanuele, who was saved, hidden by nuns in the convent of Settignano near Florence.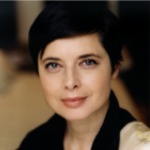 Isabella Rossellini, is the narrator of the film and an actor. grew up in Paris and Rome. At the age of 19, she moved to New York, where she became a translator and later a reporter for RAI-Italian Television. Isabella made her cinematic debut in 1979 in Paolo and Vittorio Taviani's IL PRATO (THE MEADOW). Her American film debut was opposite Mikhail Baryshnikov and Gregory Hines in Taylor Hackford's WHITE NIGHTS. In television, Isabella was most recently seen on NBC's THE BLACK LIST and has appeared on several episodes of ABC's ALIAS. sabella wrote, directed and starred in a series of shorts called GREEN PORNO, which premiered at the 2008 Tribeca Film Festival.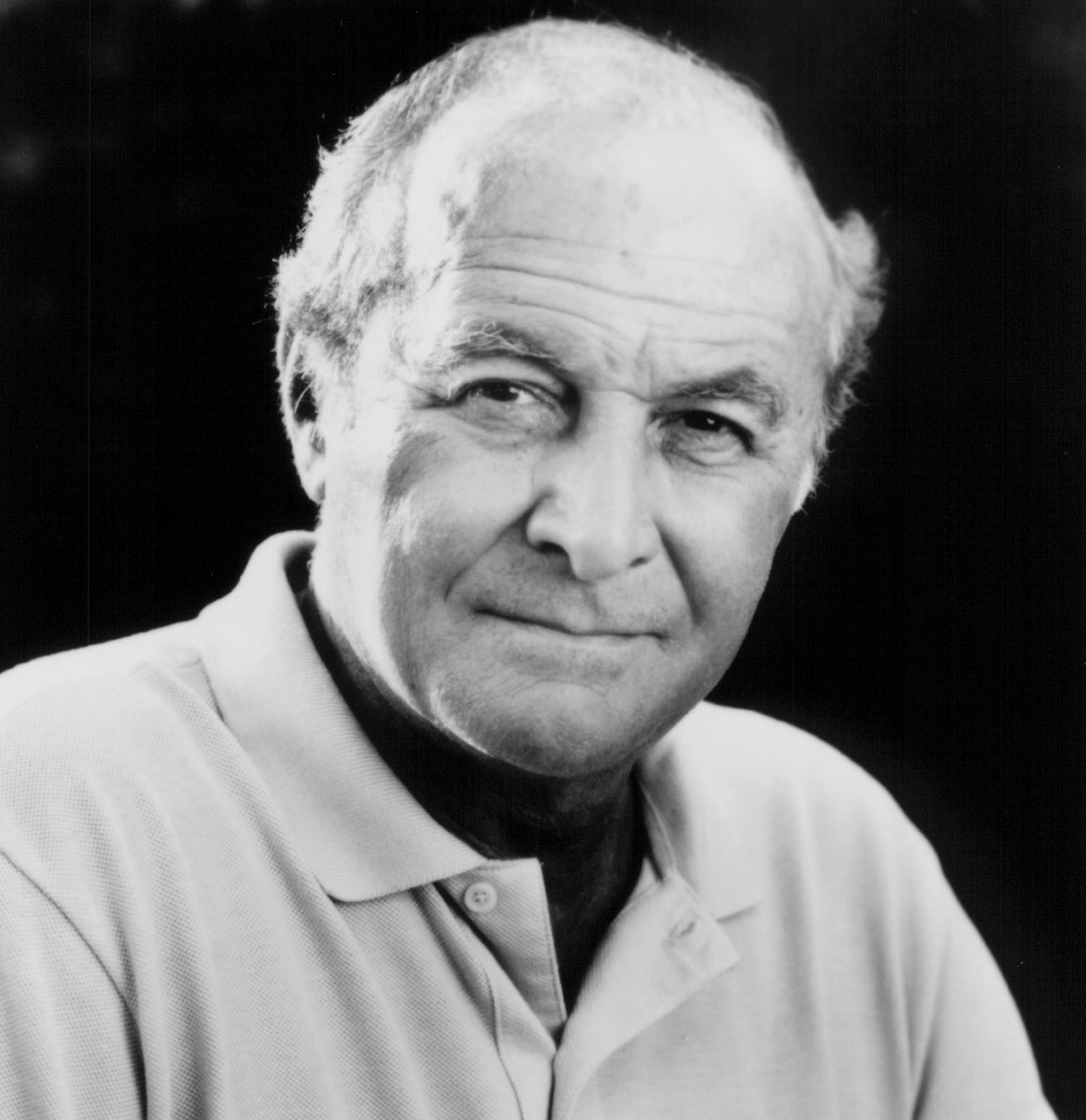 Robert Loggia provides the voice of Gino Bartali in excerpts from his memoirs. He was nominated for an Oscar for his portrayal of a two-bit detective in The Jagged Edge (1985). The most likeable Robert Loggia screen character thus far is his toy manufacturer in Big (1988), the film in which Loggia and Tom Hanks exuberantly dance to the tune of "Heart and Soul" on a gigantic keyboard. Loggia would remain an active force on screen for decades to come, appearing in movies like Opportunity Knocks, Independence Day, and Return to Me, as well as TV shows like Mancuso, FBI, Wild Palms, Queens Supreme, and The Sopranos.
While the broad theme of this film has been touched on by a few historians, the general public is almost completely unfamiliar with the role played by many Italians in saving Jews in World War II. As almost the entire continent was engulfed in a genocide, 80% of the Jews in Nazi occupied Europe were killed, (nearly 6 million people). Conversely, more than 80% of the 45,200 Jews living in Italy managed to survive, despite the fact that the country began the war as an allied Fascist power and ended it under vengeful German occupation.  Many of these people were saved from deportation and death by regular Italian citizens, clergy, or officials who hid and protected them, often at risk to their own lives and those of their own families.
Treatment
The journeys of five survivors returning to visit the people and places where they were detained or hidden during the war are the core strands of the film. Revisiting the past, they share these stories with the next generation so the courage of their Italian rescuers won't be forgotten. The journeys, recollections, and reunions are filmed in a cinema verité style, set in context with rare archival footage and impressionistic re-enactments. The years covered in our story (1938-1948) coincide with the birth of Italy's neo-realist cinema and the film includes a few recreated scenes, in homage to this golden age of Italian movies, to evoke the childhood memories of the main characters.
Full Character List:
Andrea Bartali
Padre Trivellato Basilio
Sister Benedetta
Pietro Borromeo
Pier Stefano Gallo
Giorgio Goldenberg
Charlotte Hauptman
Jacob Hauptman
Ursula Korn-Selig
Wanda Lattes
Alfredo Martini
Riccardo Pacifici
Ugo Sciamanno
Gaia Servadio
Piero Terracina
Mercedes Virgili
Grazia Viterbi
Historical Characters (Deceased)
Gino Bartali
Giovanni Borromeo
Cardinal Eliah Dalla Costa
Fr. Rufino Niccacci
Don Aldo Brunacci
Father Gabriele Costa
Riccardo Pacifici
Emanuele Pacifici
Luigi Brizi
Trento Brizi
Mother Giusepinna